Bright Brew Coffee
Hello there! I'm so grateful you're here to share in this amazing journey! 
My name is Pat Goff, founder/owner of Bright Brew Coffee and very proud father of three incredible, grown children, currently all residing in the beautiful suburb of Woodbury, MN. I started Bright Brew Coffee in 2021 with the goal to provide premium, high quality, specialty coffee in a cool, fun, informative, professional manner!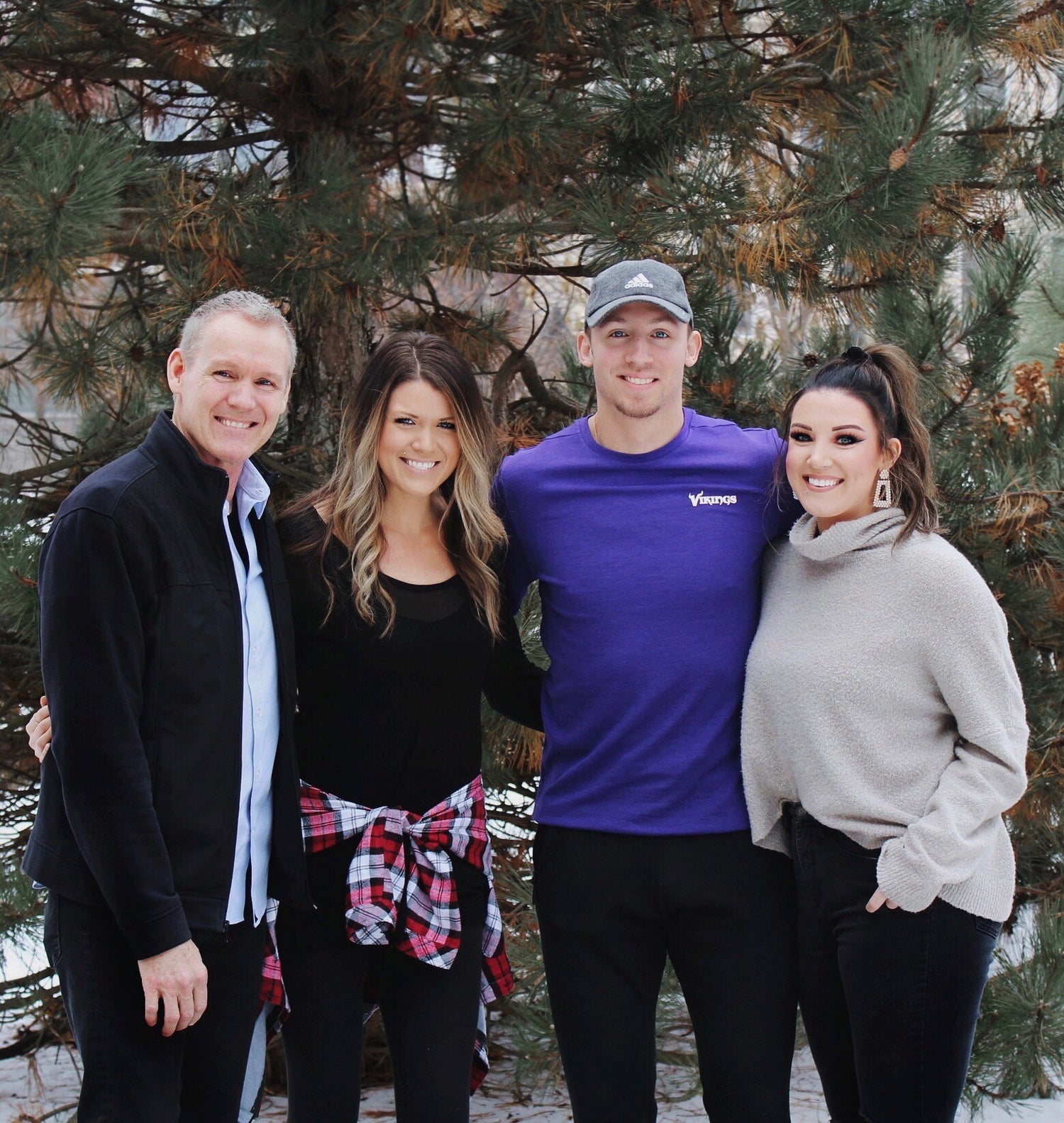 Pat's Story
My love for coffee started with experiencing my first sips during college at the University of Michigan in 1982. That love eventually developed into wanting to share in providing that same, great coffee buying and consuming experience I had back then!
Ever since my college days, coffee has been one of the single most constant elements of my daily life - it's been with me at every road trip, adventure, vacation, event, milestone, accomplishment and yes, even the setbacks!
About our Coffee
—
Bright Brew Coffee's are single sourced (coffee grown within a single geographic region) from many different countries (Peru, Indonesia, Mexico, Columbia, Ethiopia, Honduras, Costa Rica, Tanzania, New Guinea, Brazil, Guatamala, Nicaragua) and more! - and are some of the best tasting coffees you'll find, anywhere in the world! We truly believe that once you try our coffee, you'll have no reason to buy your coffee anywhere else.
One of the biggest differences that sets us apart is that our coffee is roasted fresh daily in the US. That means you're typically receiving coffee that was roasted within a week of your order date which is why it's some of the freshest coffee you'll buy.
Our coffee is always roasted with pride, and immense gratitude is packaged with every order! We're so incredibly thankful you're on this journey with us!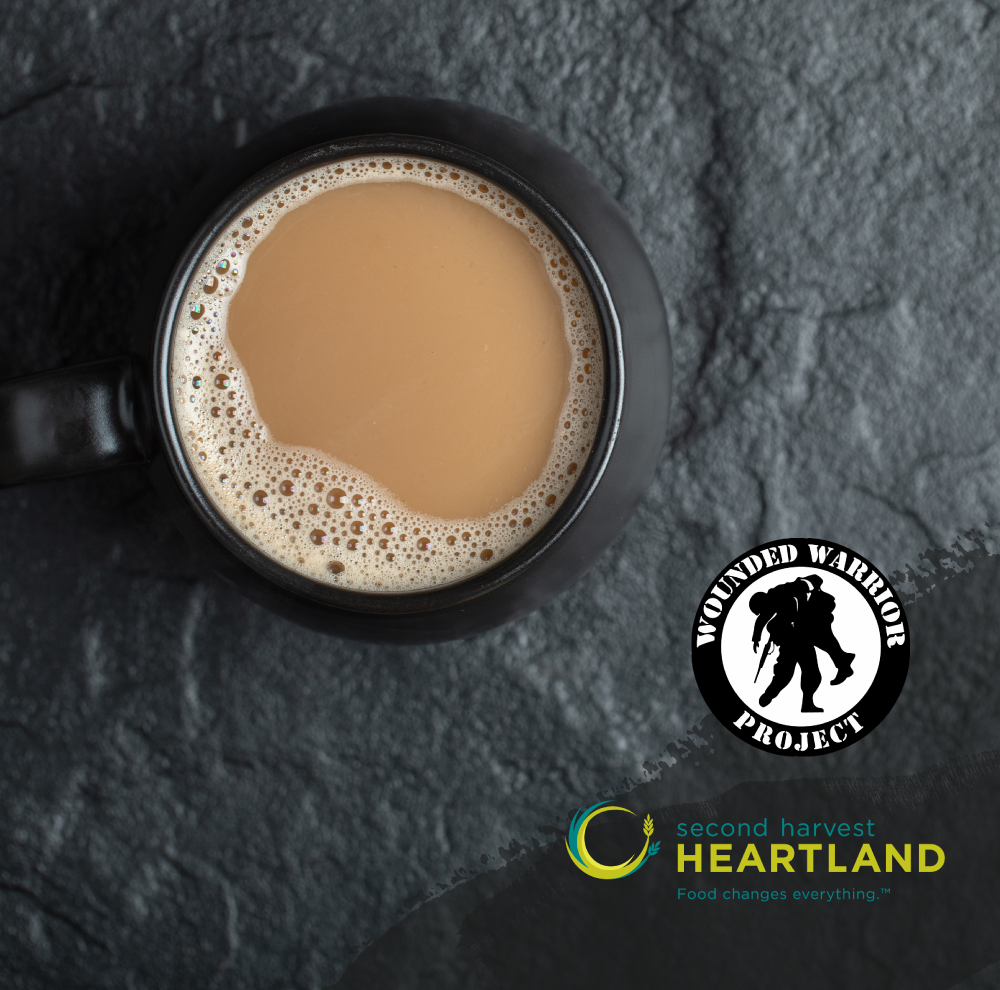 Giving Back
Bright Brew Coffee proudly makes an annual donation to Wounded Warrior Project to help wounded men, women, their families and caregivers! We're so grateful for their service and are very fortunate to have them protecting our freedoms!
We also donate annually in December to Second Harvest Heartland, a member of Feeding America who strives to end hunger through community partnerships! Every $1 can provide 3 meals!